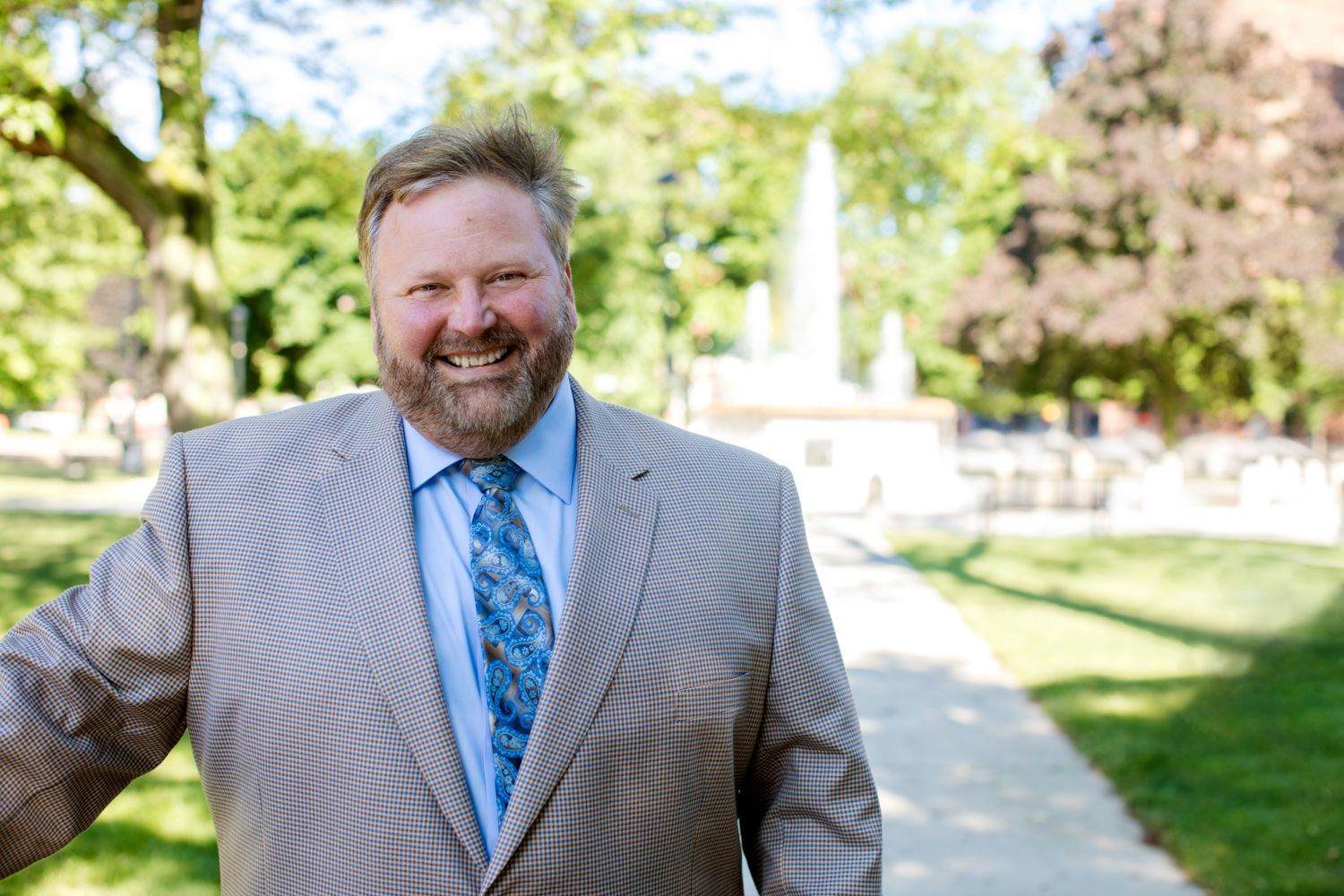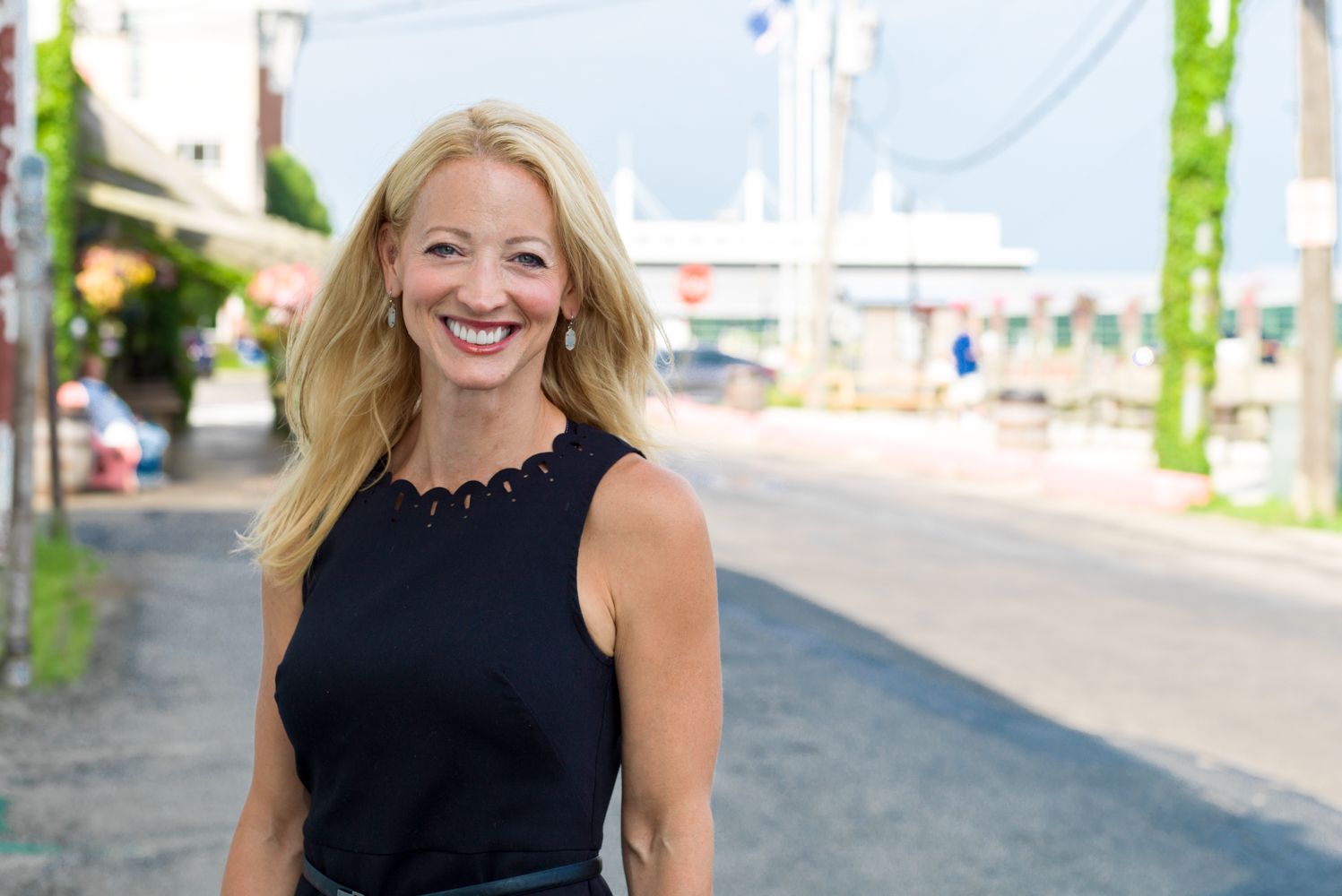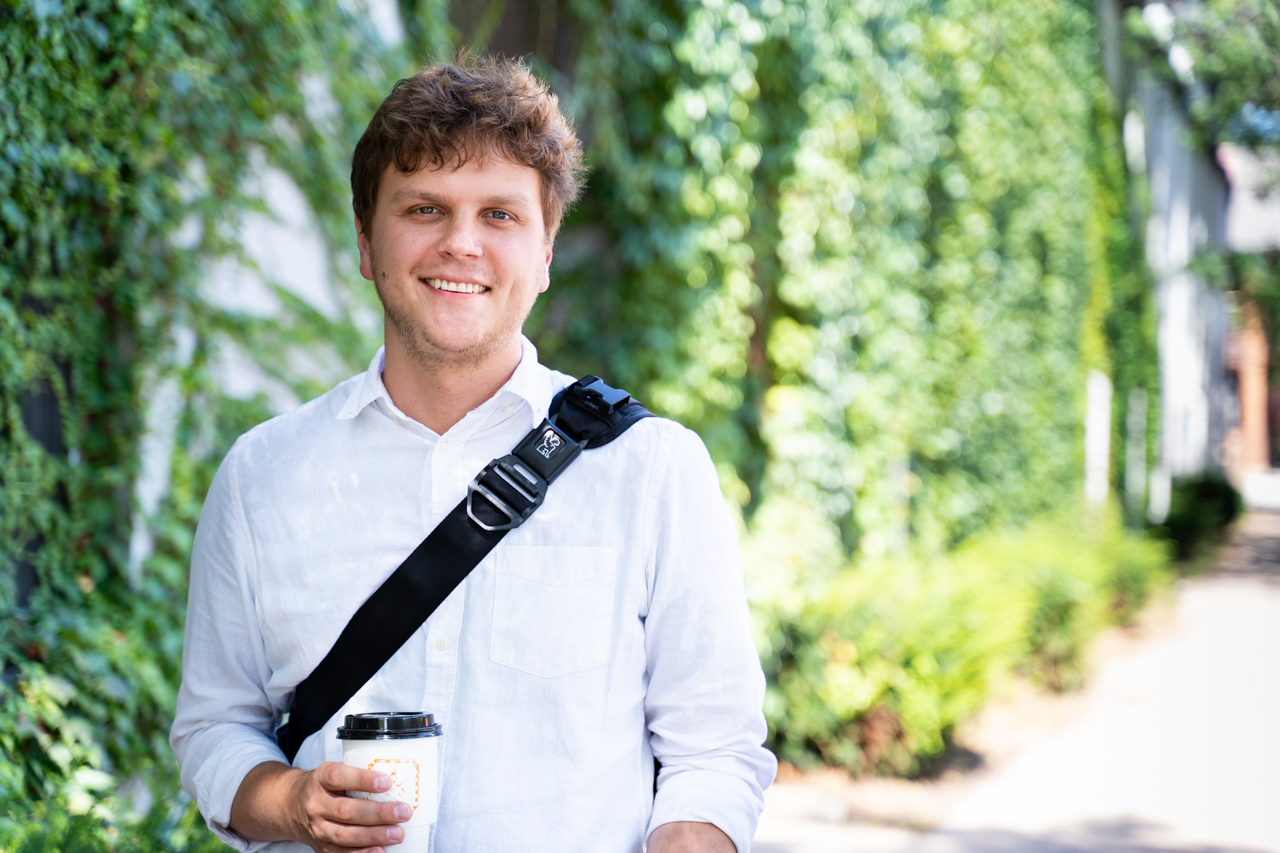 Dave Tamulonis
Events Manager
david.tamulonis@eriedowntown.com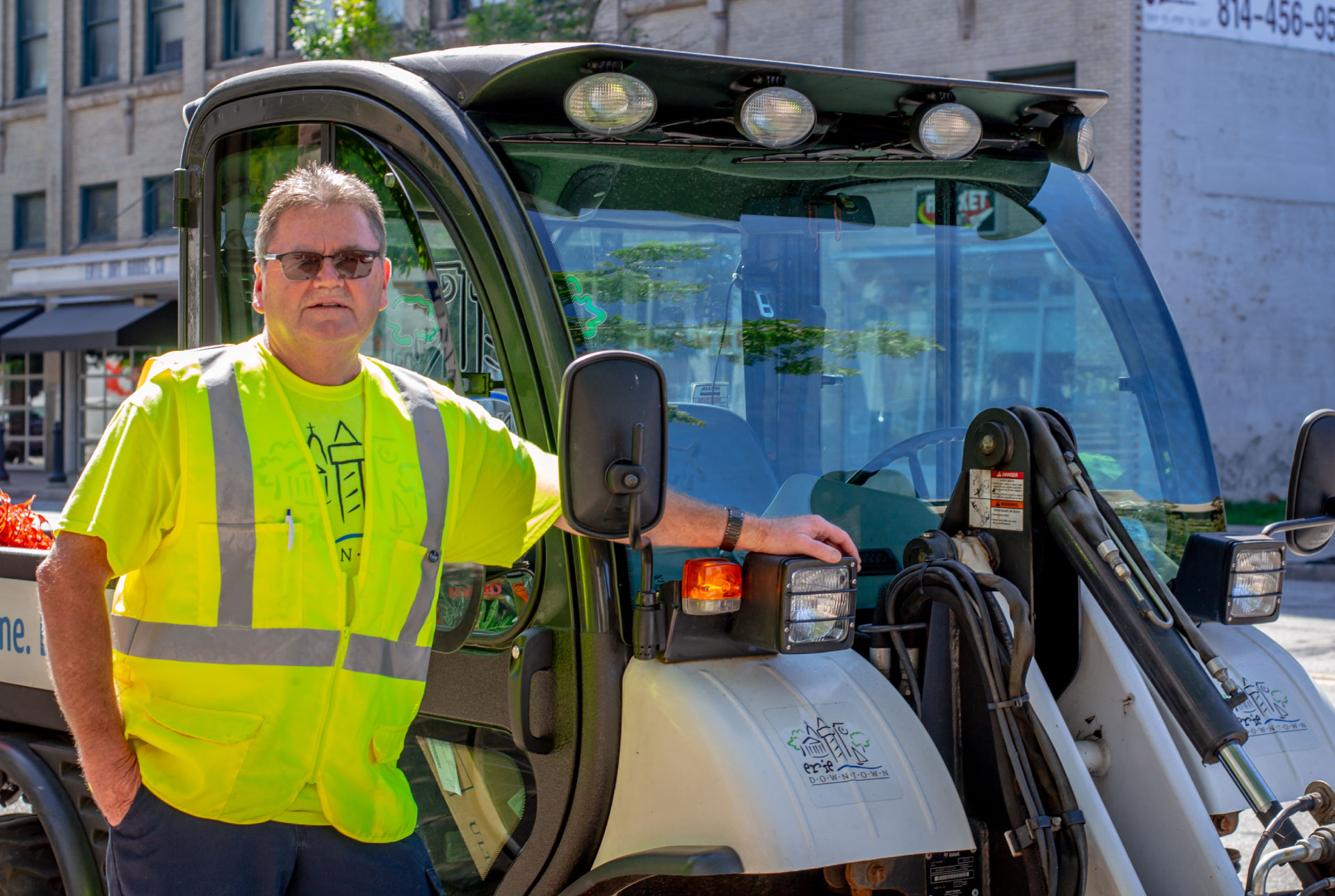 John Yost
Maintenance Technician Supervisor
Board of Directors
George Willis, Ex-Officio Chairman of the Board - Retired, Urban Engineers
William Matrogran, Chairman of the Board - VP, Corporate Services Division, Erie Insurance
Christopher Friday, Vice President - Executive Director, Erie Parking Authority
Michelle Griffith-Aresco, Treasurer - President, Rick Griffith Properties
Dr. Keith Taylor, Secretary - President, Gannon University (Erika Ramalho, Representative)
Mayor Joe Schember - Mayor, City of Erie
David Sherman - Owner, Isaac Baker Menswear
Jaimee Black - VP of Operations, UPMC Hamot Health Foundation
Patrick Fisher - Executive Director, Erie Arts and Culture
Shawnta Pulliam - Executive Director, Nurturing Hearts (Constance Ratciff, Representative)

COUNSEL TO EDP - Attny Tim Wachter
Lawyer, Knox McLaughlin Gornall & Sennett
A little history
Collective action brings change. That was the motivating principal behind the creation in 2004 of the Downtown Improvement District by more than 500 merchants, property owners, businesses and organizations dedicated to the renewal of Erie's historic and economically vital central business district.
Now known as the Erie Downtown Partnership, the organization is an agent of change in the area bounded by Presque Isle Bay to the north, the 14th Street railway bridge to the south, and stretching from Sassafras to Holland Streets.
Stakeholders within the area have been empowered to determine effective methods – in services provided, initiatives begun and projects to be carried out – that will result in the increased vibrancy of the downtown.
Property owners within the designated area contribute to the organization according to an assessment formula based on the value of land and buildings, all with the coherent and single-minded goal of making downtown Erie a better place to live, work, shop, learn, play and do business.