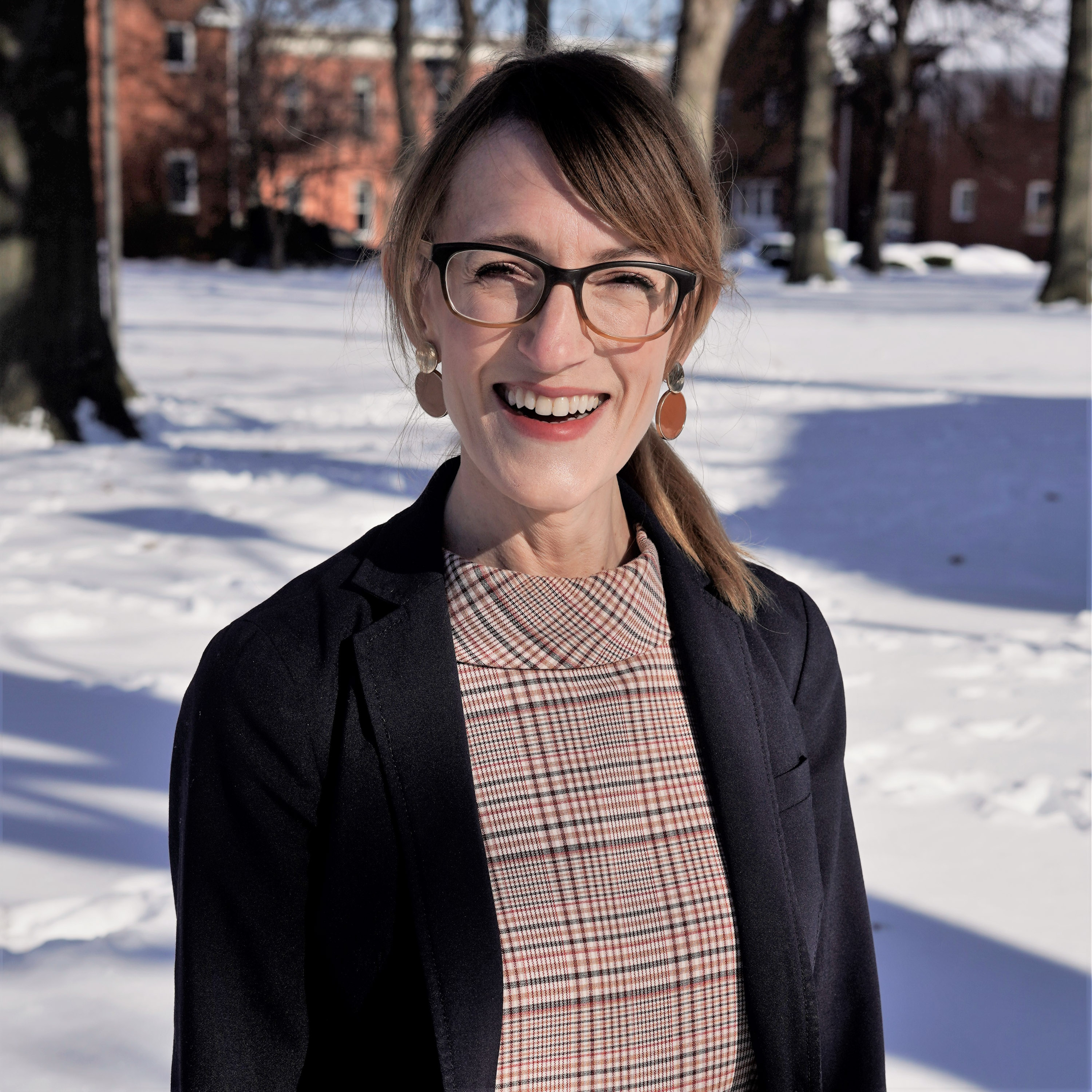 Emily Fetcko
Acting CEO
emily.fetcko@eriedowntown.com
Emily has 20 years of community and economic development experience working with revitalization programs throughout the region. In her current role, she works across a diverse cross section of the community to marry opportunity with resources writing grants that have contributed $1.6 million toward downtown revitalization in Erie. She has led downtown public art projects that included collaborations with refugees, English as a Second Language students, minority artists, and educators. She represents the region as a board member of the Pennsylvania Downtown Center.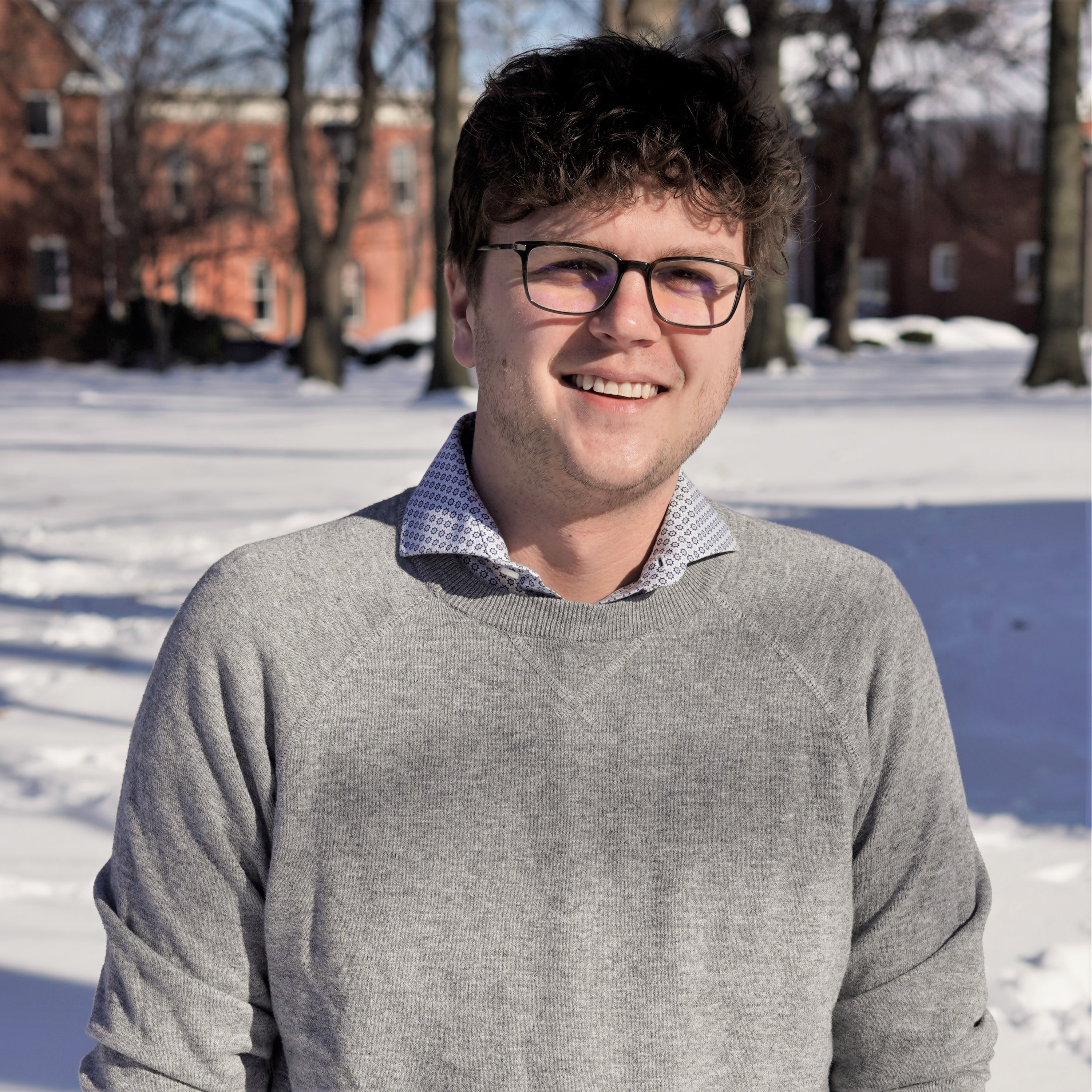 Dave Tamulonis
Events and Marketing Manager
david.tamulonis@eriedowntown.com
A recent transplant to Erie, Dave's diverse background in community development includes experience as a community organizer, rental property manager, concert promoter, and muralist. He graduated from Youngstown State University in 2016 with a BS in Marketing and a BFA in Graphic Design. Dave is an avid cyclist, musician, and photographer.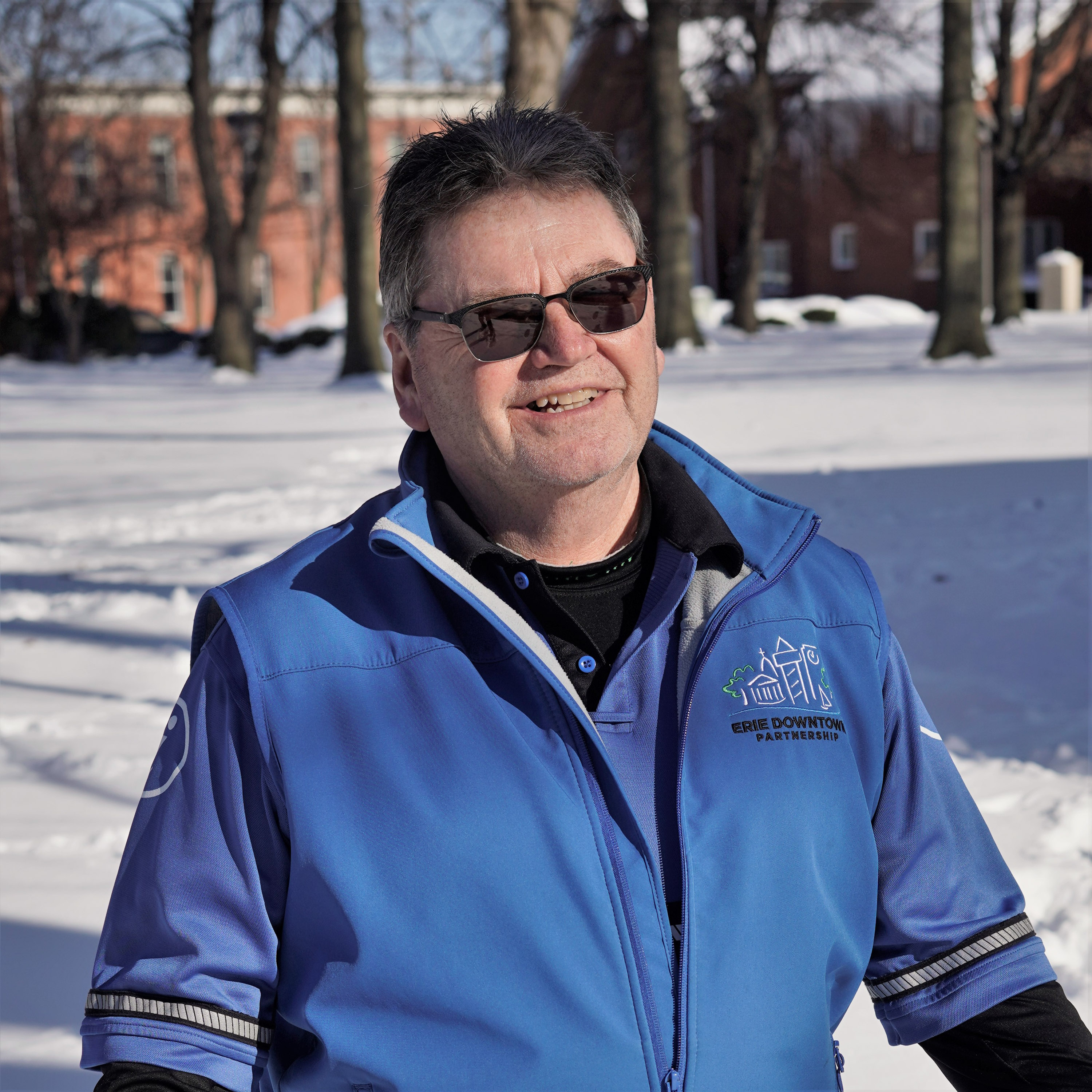 John Yost
Operations Manager, StreetPlus jyost@streetplus.net
John Yost has been with the Partnership since 2018, working as the Maintenance Supervisor before transitioning to management of the StreetPlus Safety + Hospitality Ambassador Team.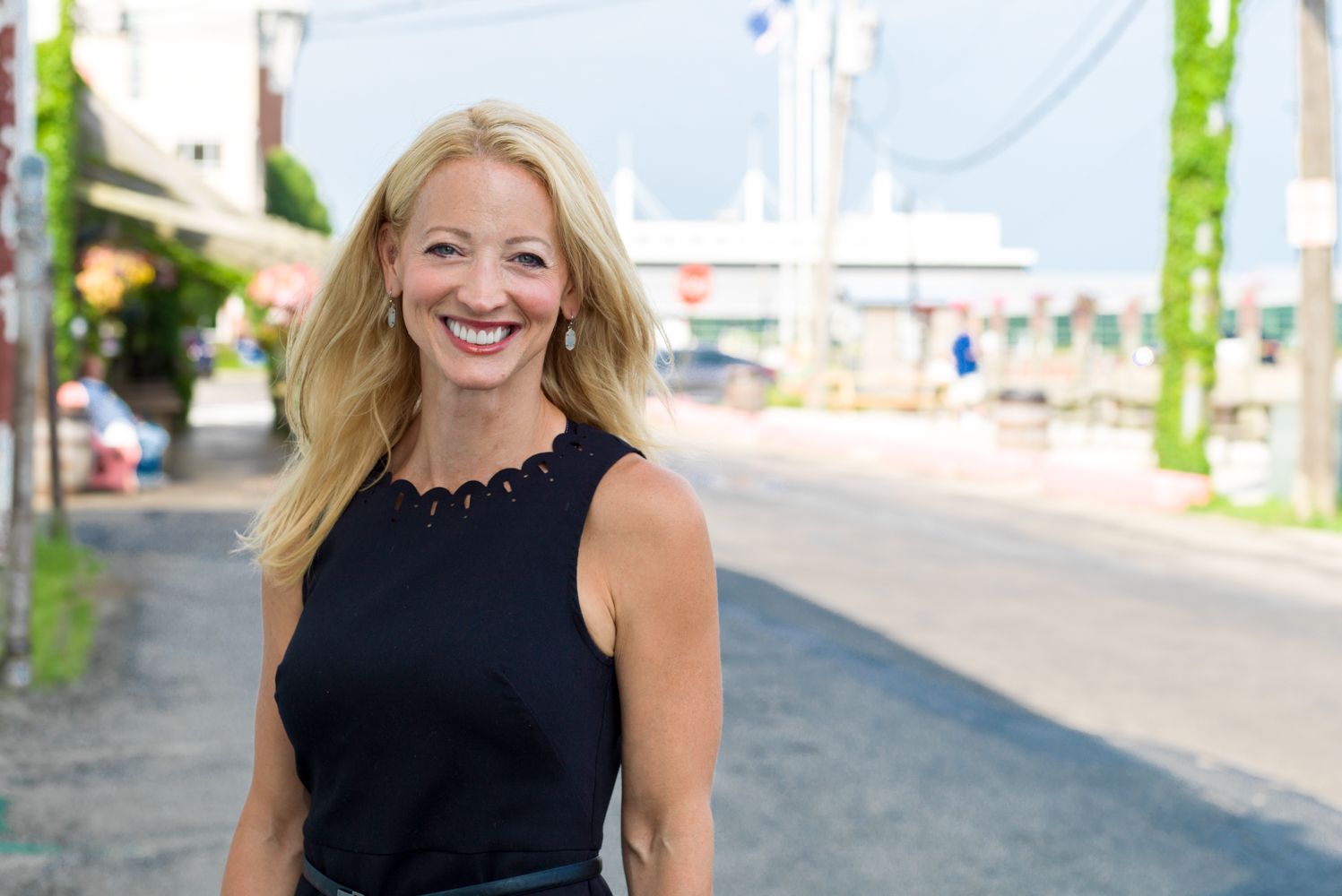 Kelly Hilling
Accountant
kelly.hilling@eriedowntown.com
Kelly has served as the accountant for the Downtown Partnership for over 10 years! In 2021, Kelly moved to part-time in order to focus on her family business, Hilling-Pfeffer Insurance (right around the corner!), and spend time with her beautiful grandchildren.
Board of Directors
George Willis, Ex-Officio Chairman of the Board - Retired, Urban Engineers
William Matrogran, Chairman of the Board - VP, Corporate Services Division, Erie Insurance
Christopher Friday, Vice President - Executive Director, Erie Parking Authority
Michelle Griffith-Aresco, Treasurer - President, Rick Griffith Properties
Dr. Keith Taylor, Secretary - President, Gannon University (Erika Ramalho, Representative)
Mayor Joe Schember - Mayor, City of Erie
David Sherman - Owner, Isaac Baker Menswear
Jaimee Black - VP of Operations, UPMC Hamot Health Foundation
Shawnta Pulliam - Executive Director, Nurturing Hearts (Constance Ratcliff, Representative)

COUNSEL TO EDP - Attny Tim Wachter
Lawyer, Knox McLaughlin Gornall & Sennett
Annual Report 2021
Click on the image below to download a copy of our most recent Annual Impact Report:
Mission and History
The Erie Downtown Partnership works to improve the quality of life and create a better Downtown experience for businesses, residents, and guests through advocacy, marketing, and placemaking. The Partnership, now in its 18th year, is committed to making Downtown Erie a safe, fun, and welcoming place for all.
Collective action brings change. That was the motivating principal behind the creation in 2004 of the Downtown Improvement District by more than 500 merchants, property owners, businesses and organizations dedicated to the renewal of Erie's historic and economically vital central business district.
Now known as the Erie Downtown Partnership, the organization is an agent of change in the area bounded by Presque Isle Bay to the north, the 14th Street railway bridge to the south, and stretching from Sassafras to Holland Streets.
Stakeholders within the area have been empowered to determine effective methods – in services provided, initiatives begun and projects to be carried out – that will result in the increased vibrancy of the downtown.
Property owners within the designated area contribute to the organization according to an assessment formula based on the value of land and buildings, all with the coherent and single-minded goal of making downtown Erie a better place to live, work, shop, learn, play and do business.