All our events and activation will be subject to change regarding the guidelines and safety protocol set forth by the Governor's Office, the Erie County Health Department, and the City of Erie. All precautions will be taken to ensure the safety of attendees and partners. We have shifted our events plan to reflect our mission more closely and we want to make sure our resources are only used to bring value to our downtown community where it really needs it. All our events will therefore adhere to this new set of Activation Goals:
Provide access to essential and beneficial services to downtown residents and employees
Create safe, clean environments out of our public spaces
Support our member businesses, our local arts community, and the downtown economy in recovery efforts
To keep up to date with our post-COVID-19 Events downtown, follow our Facebook: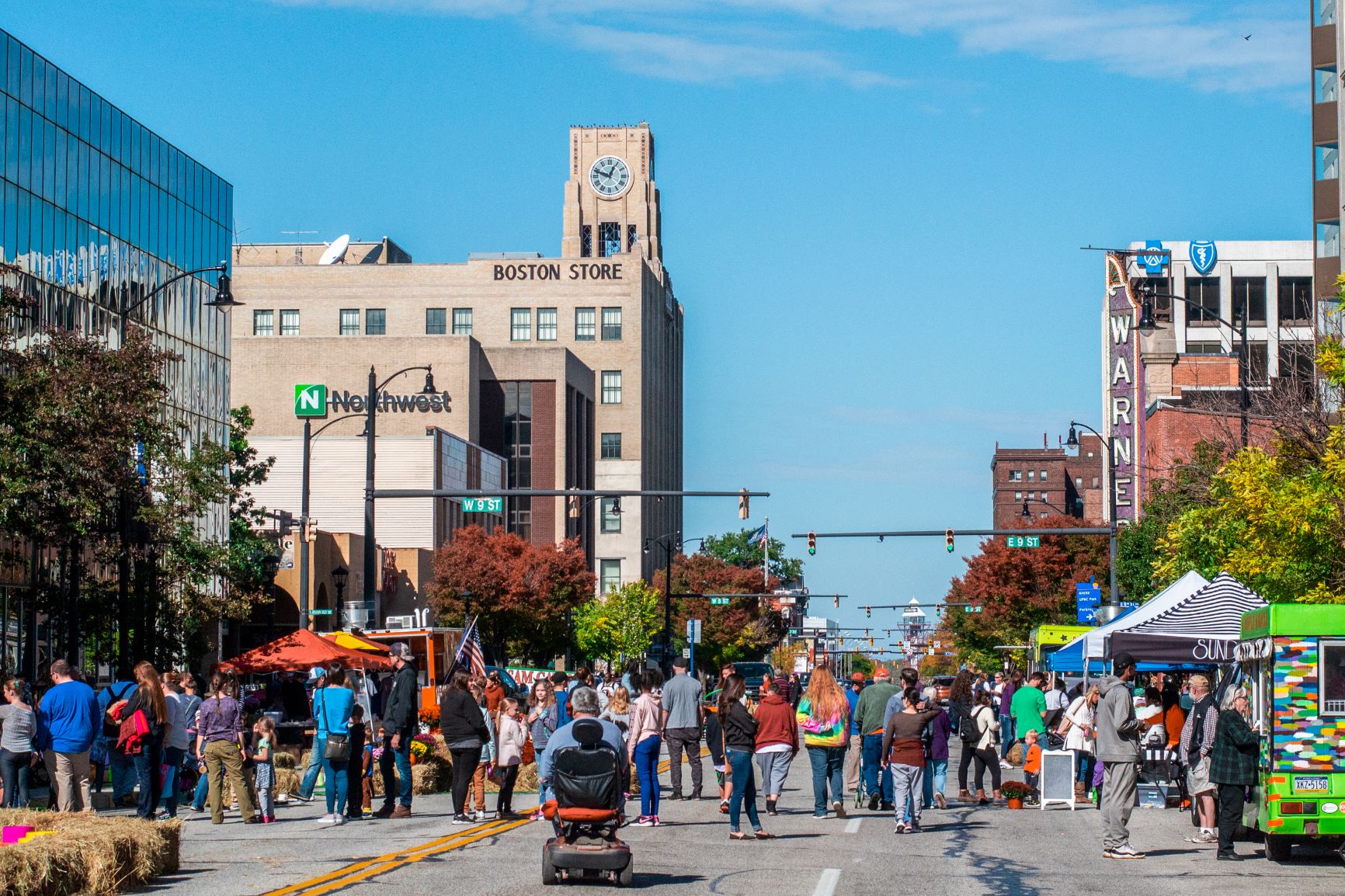 Downtown Fall Fest
Sunday, October 18, 12:00 noon - 4:00 PM
Fall Fest is back for 2020! A collaboration with Oasis Market, Palace Business Centre, the HANDS Boston Store, and numerous businesses on State Street, Downtown Fall Fest brings kid-friendly activities, food, and entertainment to State Street in Downtown Erie.
Downtown d'Lights
Friday, December 4, 6:00 - 8:00 PM
Our premiere Holiday event, Downtown d'Lights has been a staple in Downtown Erie for years! Come watch the 35-foot Downtown Tree get lit up, shop the Holiday Village, get your picture with Santa, and more!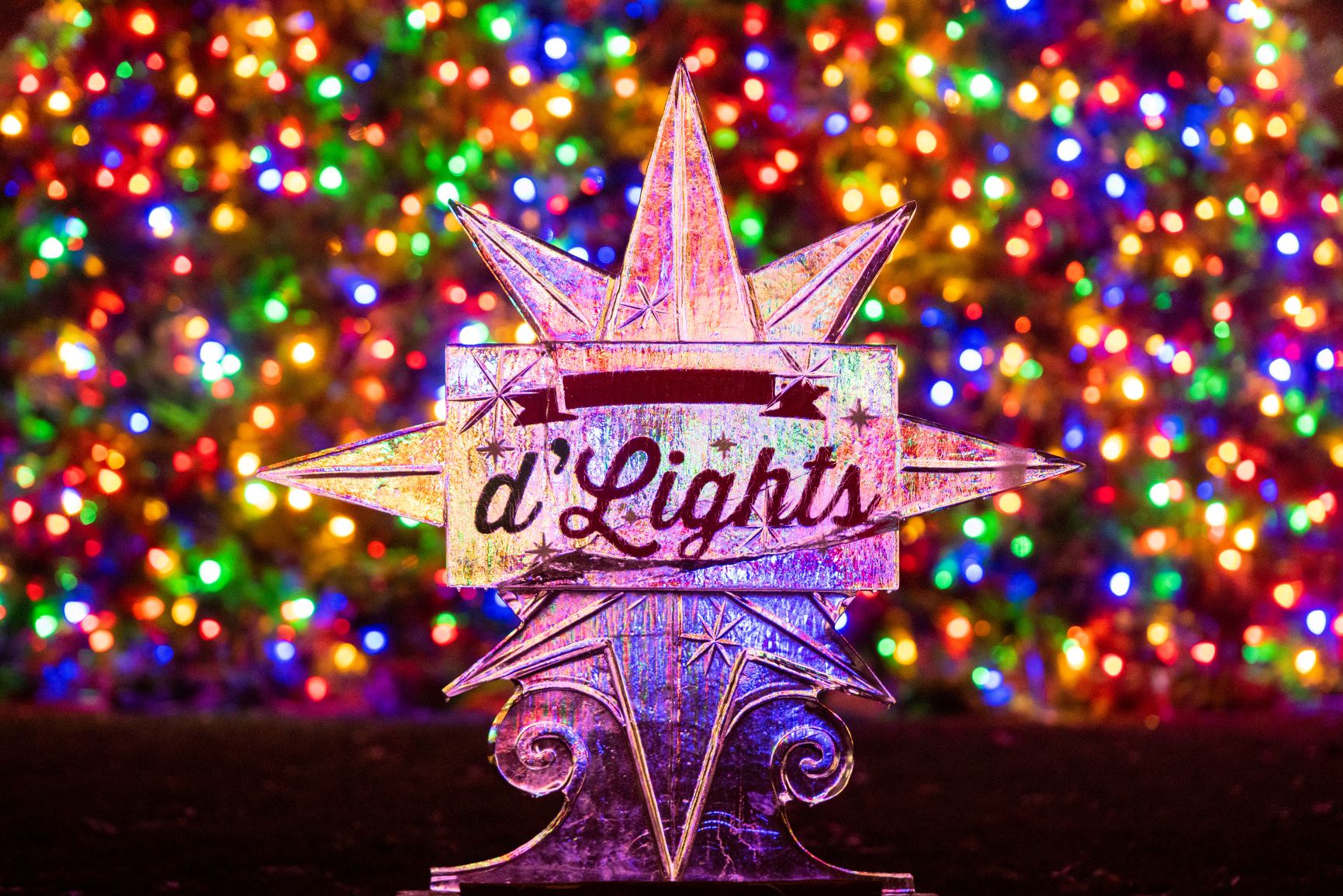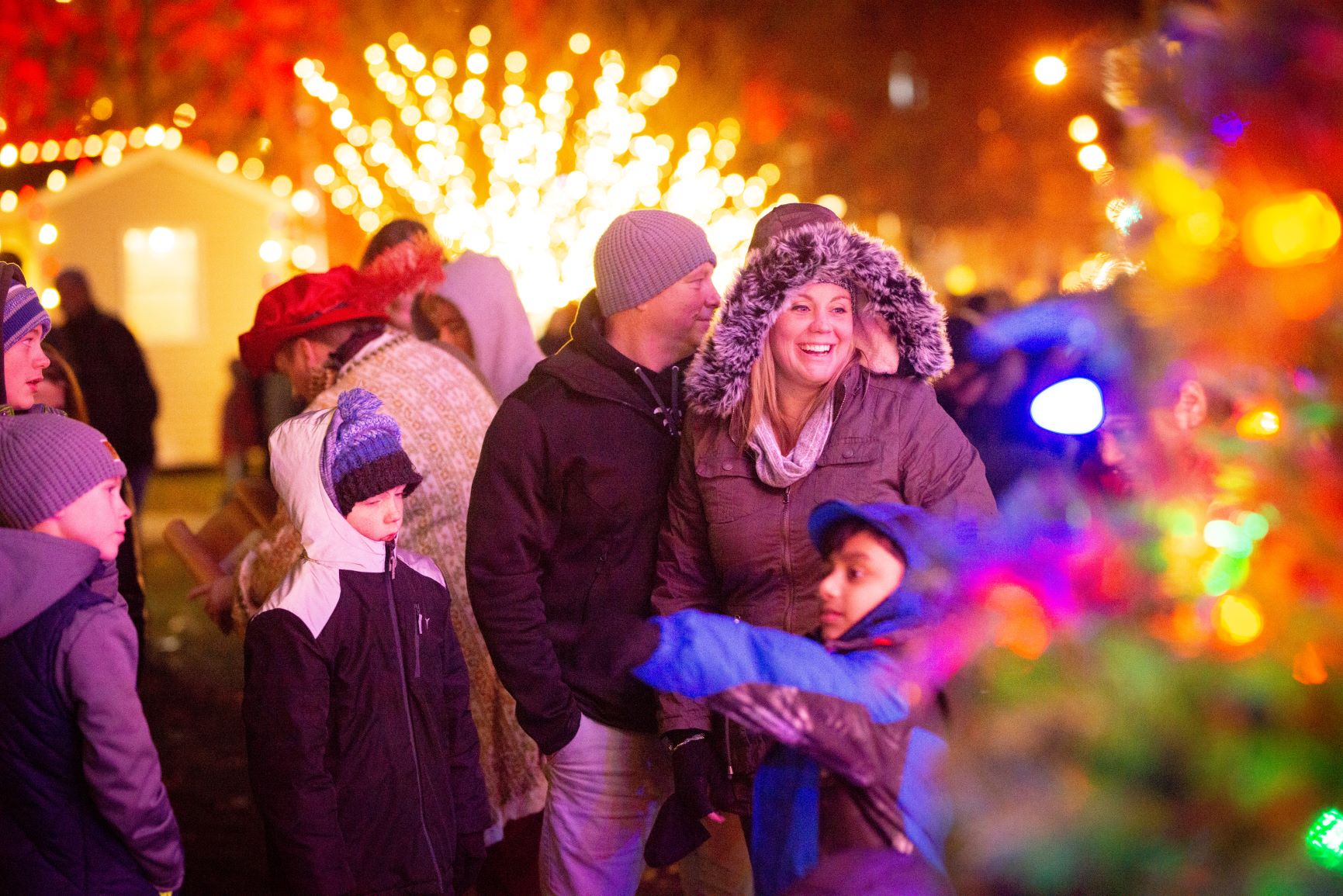 New Year's Eve in Downtown!
Thursday, December 31, 8:00 PM - 12:00 AM
Downtown Erie will come alive once again on New Year's Eve! Enjoy entertainment, beverages, and a NYE countdown in Downtown Erie.
Lake Erie Ice Fest
Saturday, January 16, 2021
Mark your calendars now for Erie's inaugural Ice Festival! Featuring world-class ice carvers, kids' winter activities, cook-offs, craft beer, entertainment, and more! Come enjoy the Erie Winter while it lasts!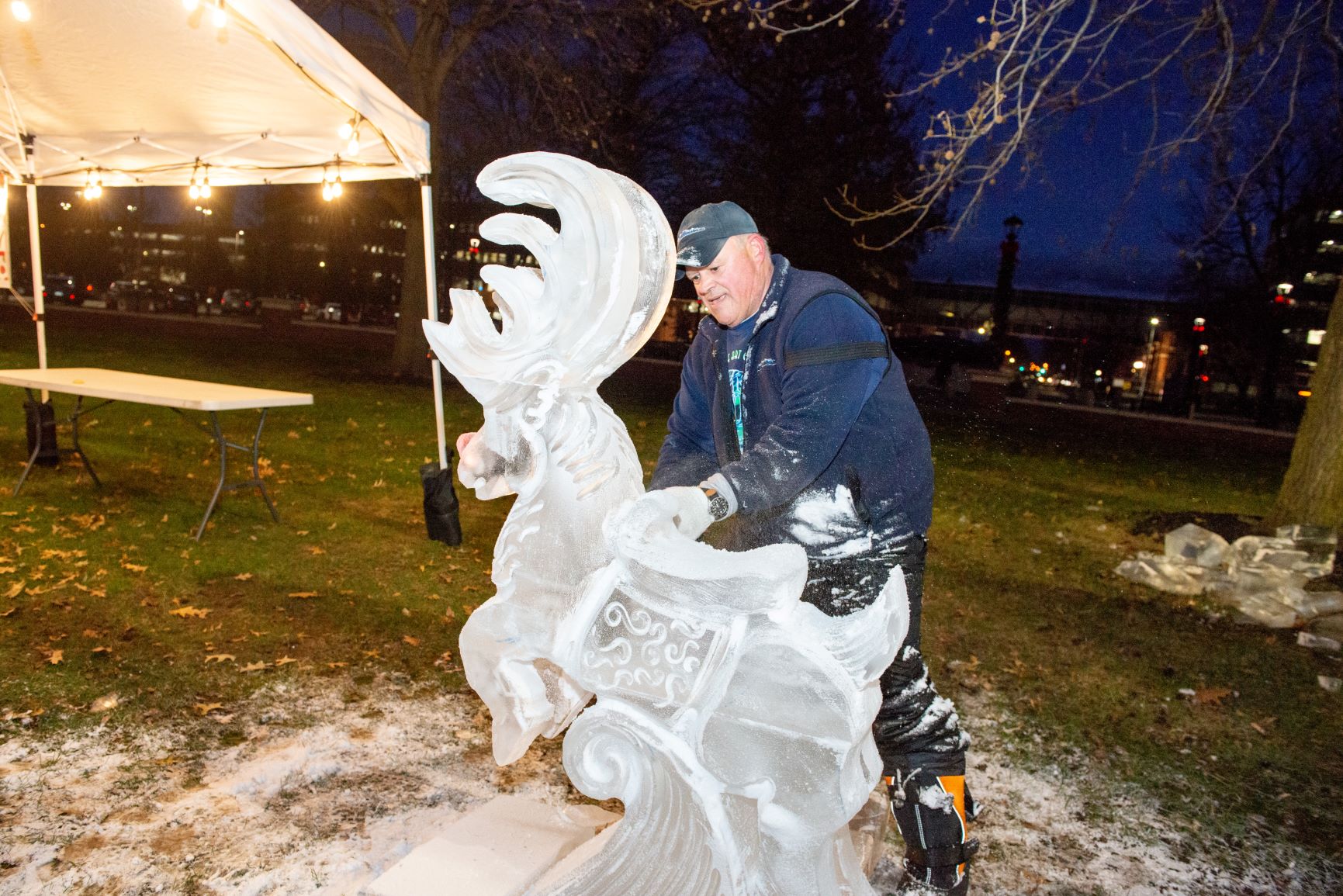 There's so much more!
For more information about upcoming 2020 events like movies in the park, farmer's markets, yoga classes, and concerts, click on the photo to check out the rest of our 2020 Events Plan! We couldn't be more excited to bring all of this activity to Downtown Erie in 2020. Check back for more information and ways YOU can get involved with the Erie Downtown Partnership's programming!