Bring-Your-Own Vinyl Night at Lavery Brewing Co.
Friday, February 28th from 6:00 PM - 9:00 PM
Vinyl Night is back for February! On Friday, February 28, bring your own records to Lavery Brewing and request as many songs as you would like for a $5 suggested donation and DJ Stephen Maynard will spin your tunes! Proceeds and donations will benefit the Erie Downtown Partnership's events and beautification efforts in 2020. Join the Facebook event here!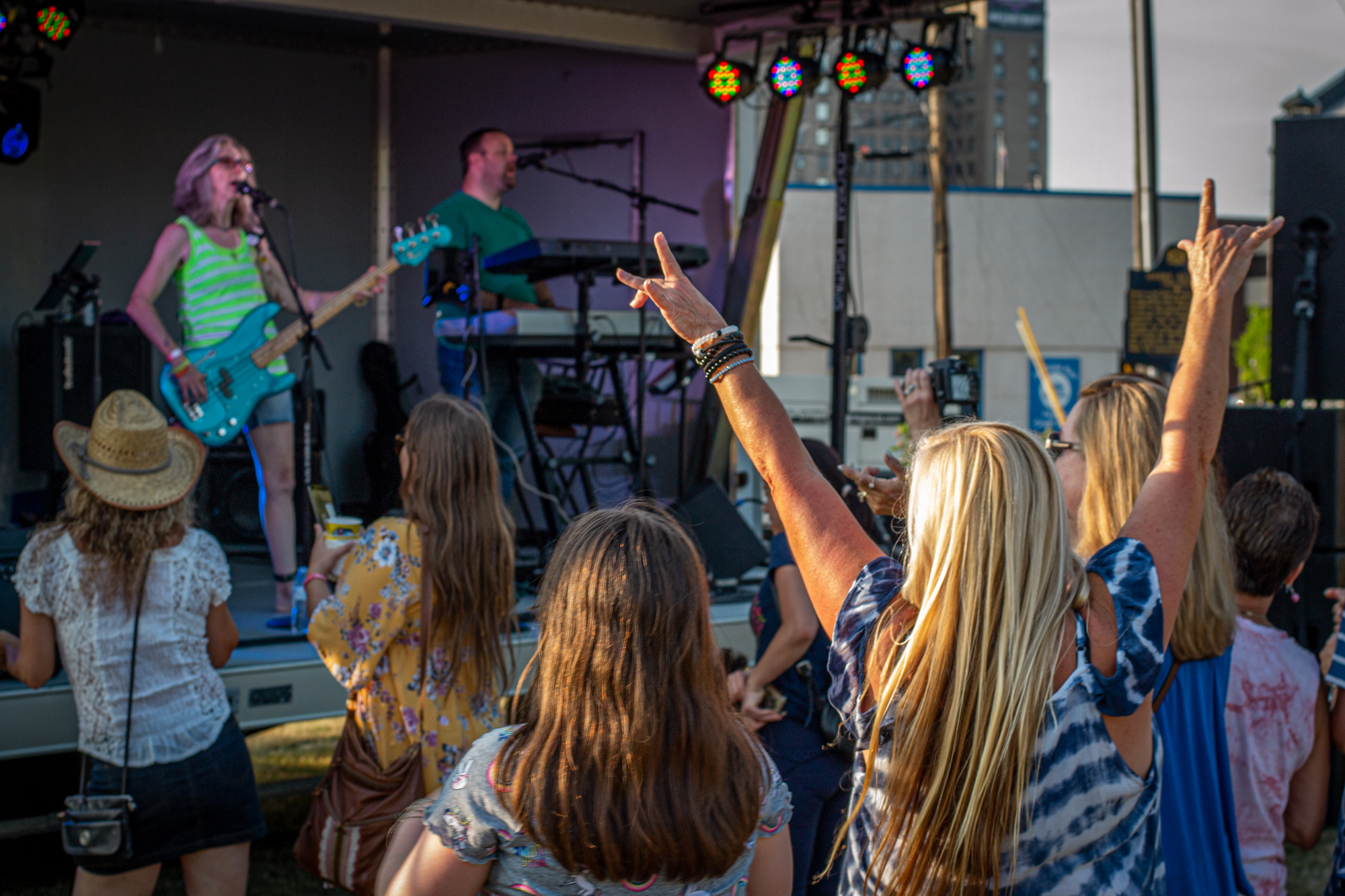 Perry Palooza
Saturday, June 13
Perry Palooza is a local music and arts festival celebrating the wonderful creative spirit in Erie! This all-day festival will feature local, original, up-and-coming bands with arts vendors, local beverages, food, and more! Check back for lineup announcements, schedule, and more.
Perry Square Community Picnic
Friday, July 3, 5:00 - 9:30
Watch Perry Square come alive for a holiday weekend celebration before the Lights Over Lake Erie fireworks display! Enjoy cookout cuisine, BBQ, local music, local brews, kids' activities, and much more!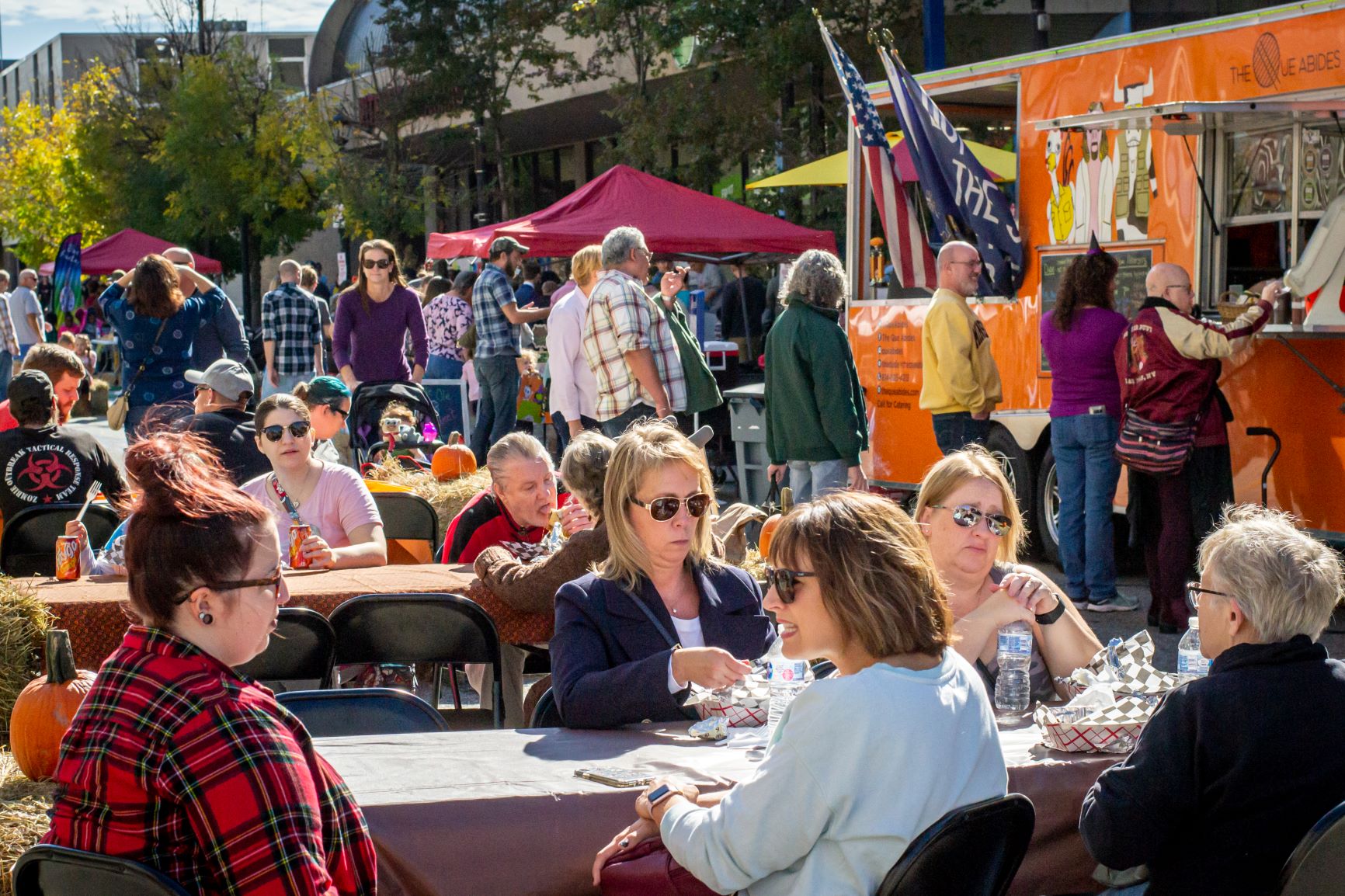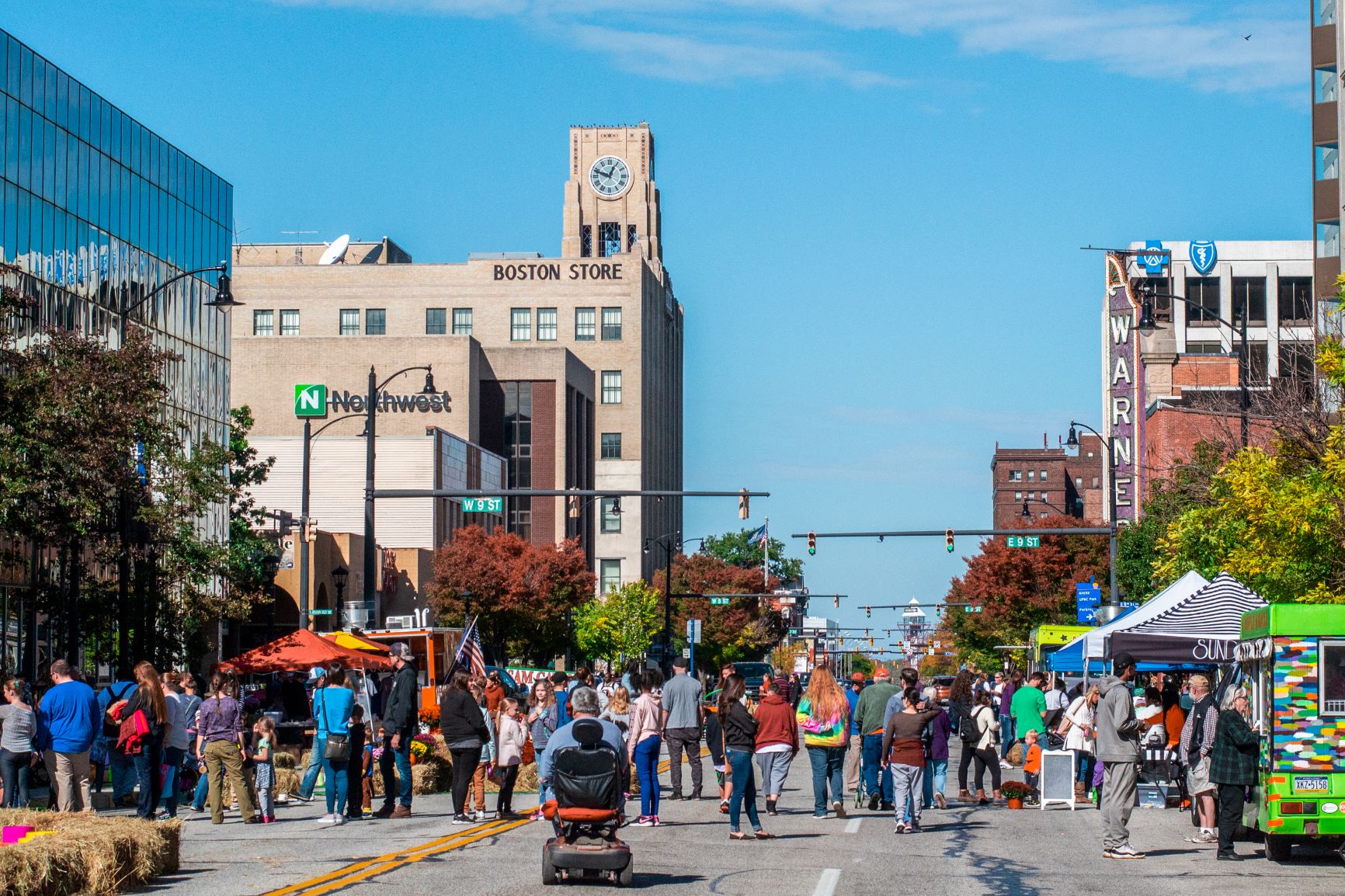 Downtown Fall Fest
Sunday, October 18, 12:00 noon - 4:00 PM
Fall Fest is back for 2020! A collaboration with Oasis Market, Palace Business Centre, the HANDS Boston Store, and numerous businesses on State Street, Downtown Fall Fest brings kid-friendly activities, food, and entertainment to State Street in Downtown Erie.
Downtown d'Lights
Friday, December 4, 6:00 - 8:00 PM
Our premiere Holiday event, Downtown d'Lights has been a staple in Downtown Erie for years! Come watch the 35-foot Downtown Tree get lit up, shop the Holiday Village, get your picture with Santa, and more!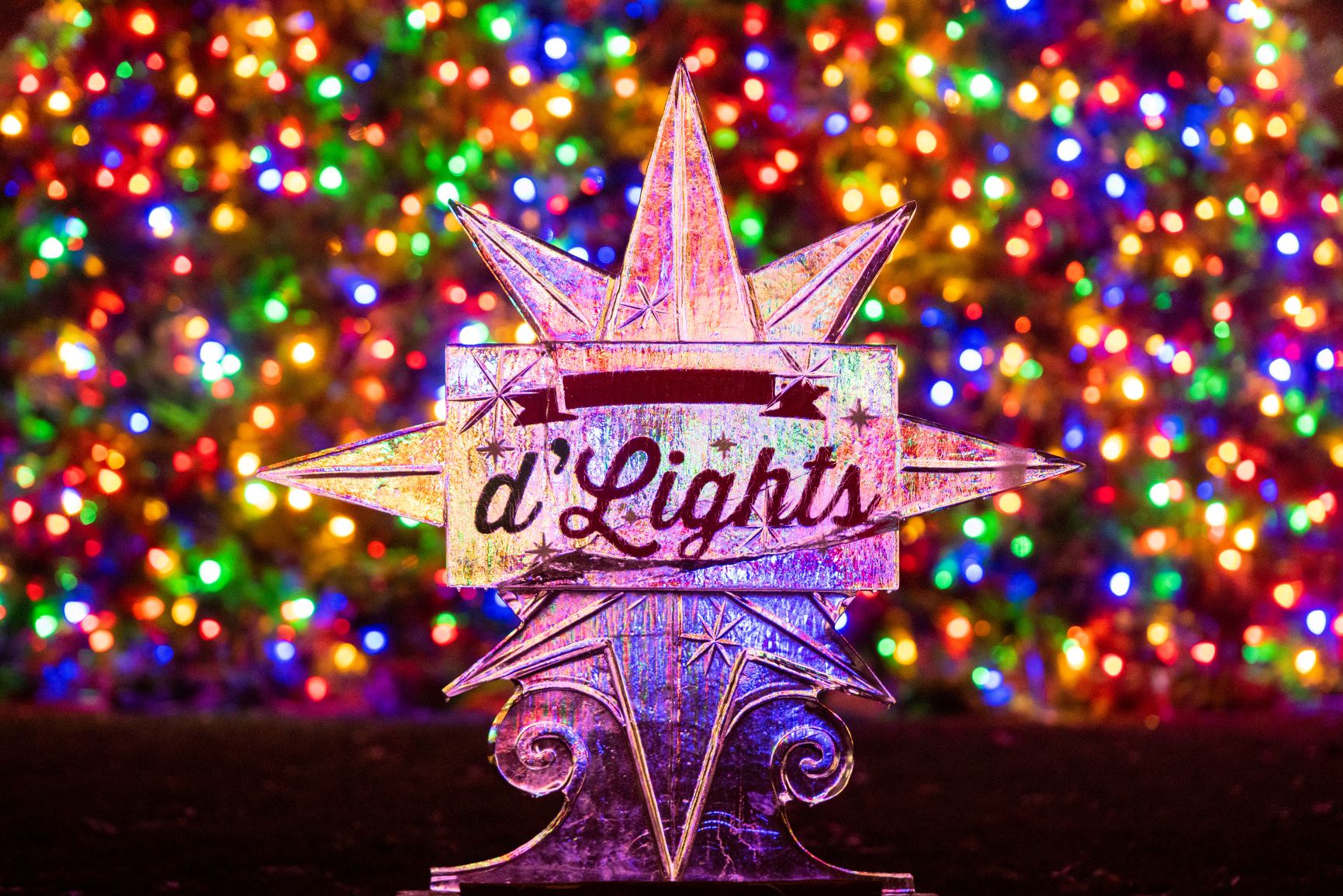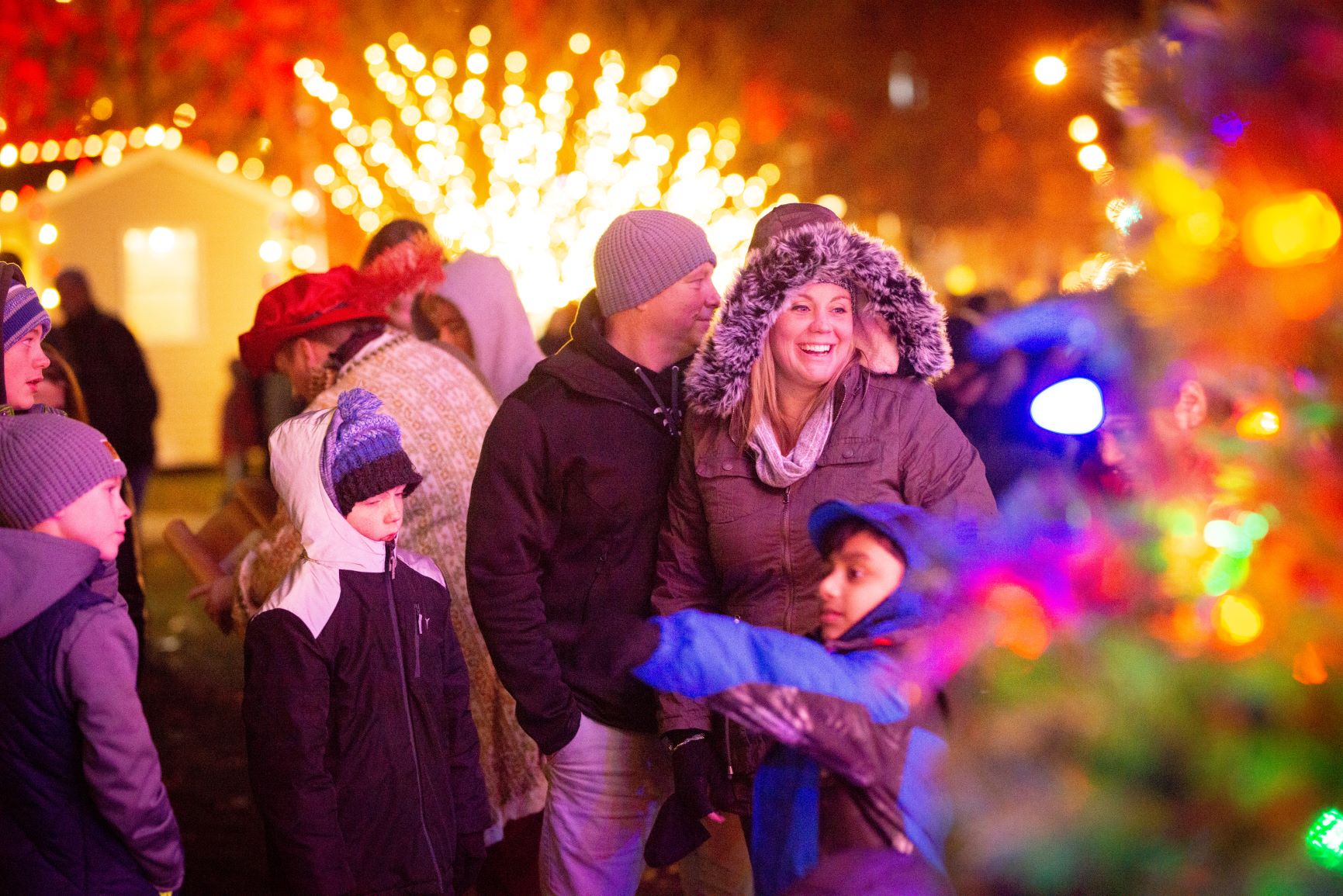 New Year's Eve in Downtown!
Thursday, December 31, 8:00 PM - 12:00 AM
Downtown Erie will come alive once again on New Year's Eve! Enjoy entertainment, beverages, and a NYE countdown at the historic Boston Store Clock!
Lake Erie Ice Fest
Saturday, January 16, 2021
Mark your calendars now for Erie's inaugural Ice Festival! Featuring world-class ice carvers, kids' winter activities, cook-offs, craft beer, entertainment, and more! Come enjoy the Erie Winter while it lasts!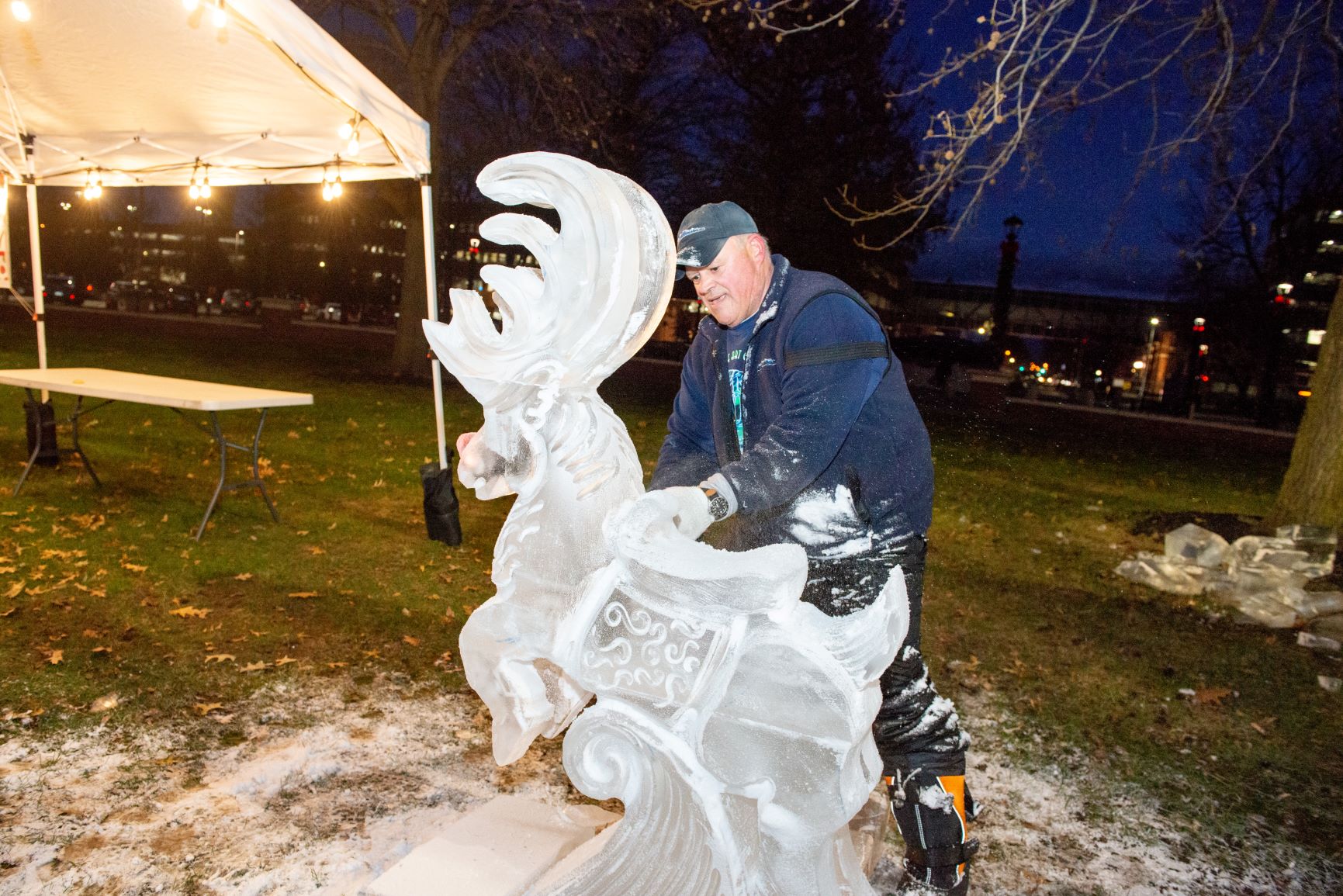 There's so much more!
For more information about upcoming 2020 events like movies in the park, farmer's markets, yoga classes, and concerts, check out the rest of our 2020 Events Plan! We couldn't be more excited to bring all of this activity to Downtown Erie in 2020. Check back for more information and ways YOU can get involved with the Erie Downtown Partnership's programming!